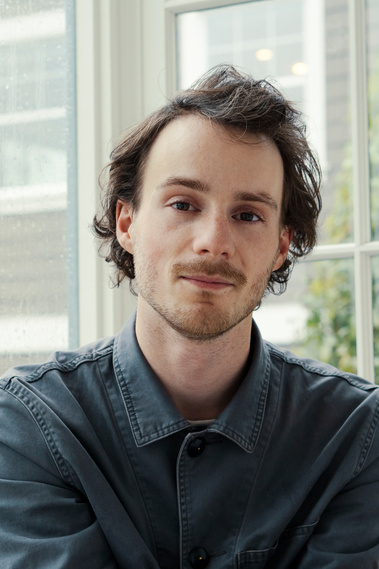 Reed McCoy, currently hanging outside of
His work explores and challenges, but is not limited to, the deep connection of

self,
love & life,
pain & joy,
memory & sorrow through photo work and sculpture.
He's available for commercial projects, lovey-dovey work, and commissions alike.
Email - hello@cordial.works
Instagram - @reedmccoy


A CV of Sorts
imogene + willie, CAP Magazine, Chewy.com, Booooooom, La Marzocco Home, Woven Magazine, Range Projects, LVR Naturals, Notary Ceramics, Kiki Ramen, Bateau, London Plane, The Camp House, Rasi Wine, School CEO Magazine, Greasy Hands, Turbo Coffee, General Porpoise, Sea Creatures, Elm Coffee, Teranishi Studio, Lula Roe, Camber Coffee, Dayspring Technologies, Annie Hanks Ceramics, Brash Coffee, Kiki Ramen, Katherine Zeren Menswear, Linens & Grains, Revelator Coffee Company, Scoutlands, Southerly Flower Farm, Gym Jones, Ratio Coffee
Plus some bands, lovebirds, personal projects, art school, travel photography, and other solo photo projects along the way.